About Kauai Organic Farms
Kauai Organic Farms is a family owned and operated farm on the North Shore of Kauai. Kauai is known as the Garden Island of Hawaii. The island offers ample sun and humidity found in a tropical climate along with nutrient rich soils and a constant supply of fresh rainwater. It has proven to be the ideal location for our specialty organic farm.
For decades, the farm has been operated as an organic family owned farm. Previously owned and operated by Phil and Linda Green, new ownership is committed to carry on the tradition of treasuring the landscape, respecting nature, and producing crops in an organic, biodynamic, and holistic way. Historically, the property started as a four acre ginger farm and slowly expanded to add turmeric and galangal as product offerings.
We partner with globally known customers that have made it their mission to farm carbon back into the soil. With carbon levels rising in the atmosphere, and arable soil being depleted globally, we have joined the effort to reverse the negative aspects of commercial farming. Reducing inputs and striving to be self sufficient in every way possible. As a company we intend to be a model for farms worldwide.
---
Our Staff
Our team all starts with an attitude and energy committed to sustainable agriculture. We keep extensive records and visit the fields several times a day, continuously inspecting the growth and needs of our crops.
Our Organic Process
It is our commitment to provide you with high quality organic crops. When we say organic, we mean it. We've partnered with some of the biggest names in the industry to certify our crops and harvesting methods.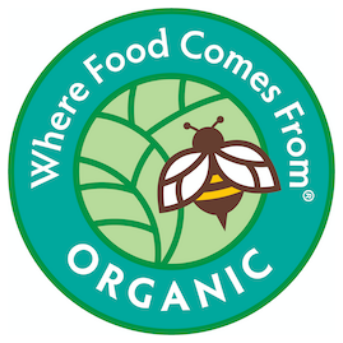 Where Food Comes From Organic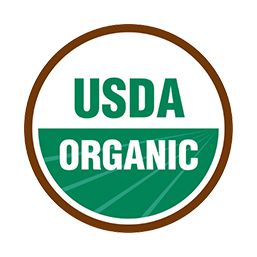 USDA Organic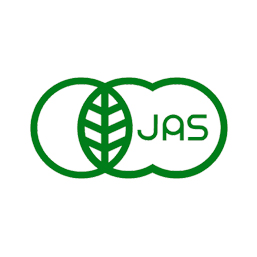 Japan Organic Certification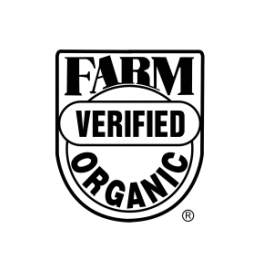 Farm Verified Organic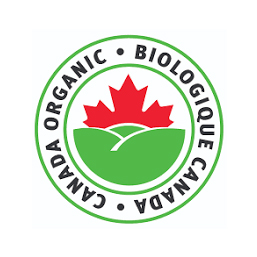 Biologique Canada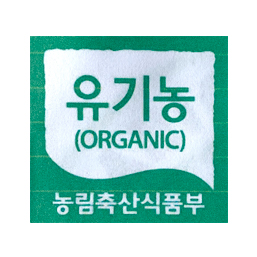 Korean Organic Certification